Schedule a Demo Session⇢
Messaging for Businesses.
Termii helps businesses use messaging channels to verify and authenticate customer transactions
Get started
Have a question? Contact Sales
WE ARE EMPOWERING MODERN BUSINESSES
With Simple & Easy Tools for Messaging

CROSS-CHANNEL
Use sms, email, voice & IM channels to verify and authenticate customers

COST SAVING
Save cost by detecting restricted contacts and network changes before sending otp messages

99.9% DELIVERY
Improve delivery of OTP & Notifications by using uniquely generated IDs and numbers

QUICK INTEGRATION
Integrate messaging APIs to your application in less than 60 minutes using pre-installed configurations
THE COMPANIES YOU AND TRUST
Build Awesome Products with Termii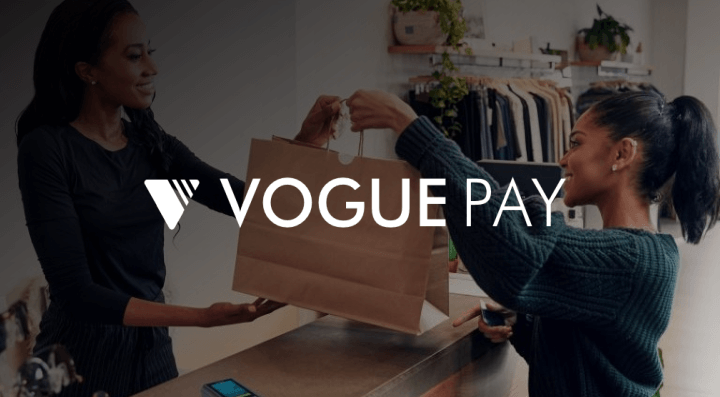 Token for
Financial Services
Voguepay uses Termii's Token tools to verify and authenticate merchants financial transactions across Africa
Explore ⇢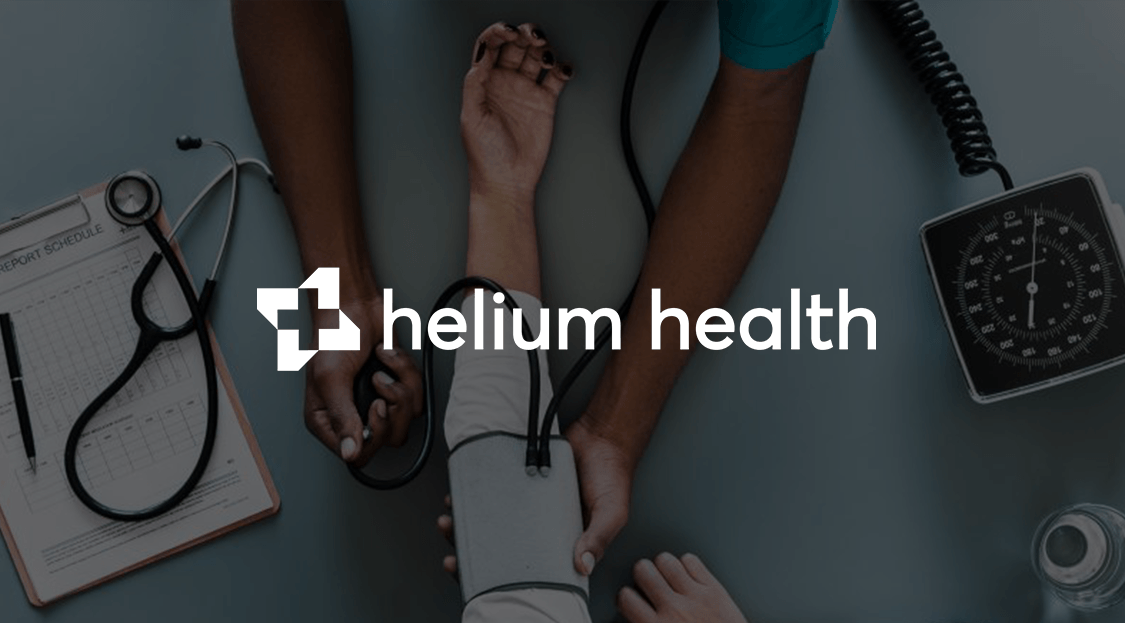 Switch for
Health Care
Helium Health uses Termii's Messaging tools to help hospitals and clinics engage patients effectively across multiple channels
Explore ⇢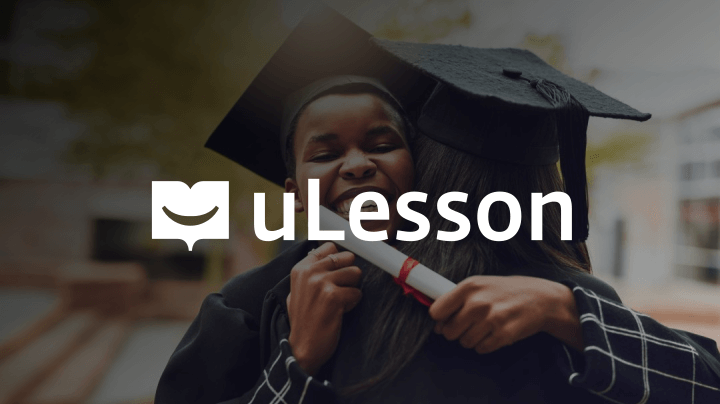 Insight for
Education
Ulesson uses Termii's Insight tools to provide intuitive mobile learning experiences to students across Africa
Explore ⇢
Trusted by + businesses.
Some of the best businesses use Termii to verify and authenticate their customer transactions daily.
Schedule a Demo